October News -We have been going batty !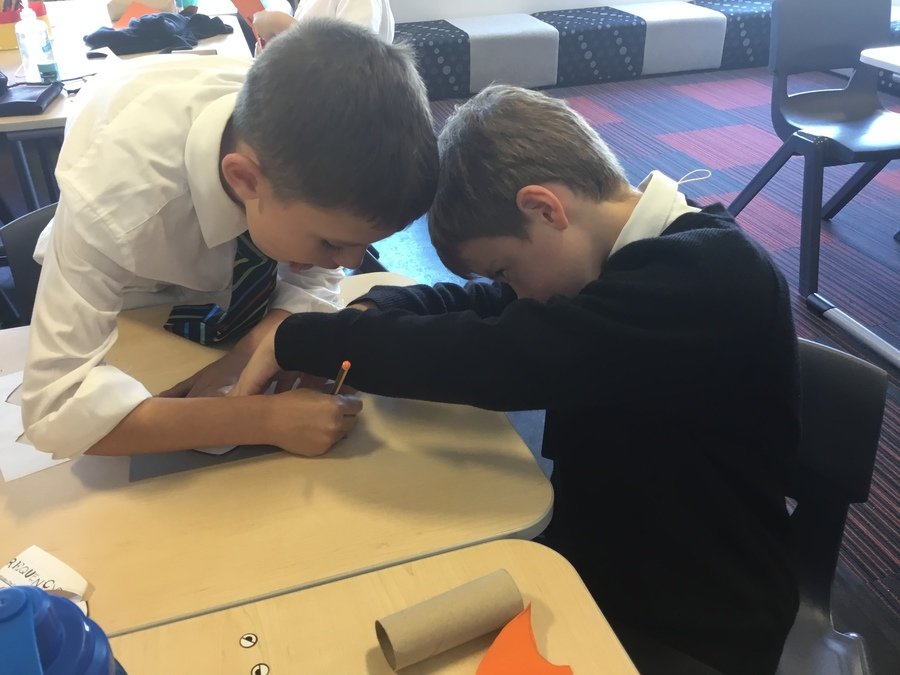 We have been learning all about money and really enjoyed our trip to Danske Bank. We have also taken a close look at money under the microscope. Have you ever seen the hairs on the legs of a ladybird? We have!
It's November already! We've been working together doubling and halving numbers.
We have also been enjoying ourselves investigating static electricity.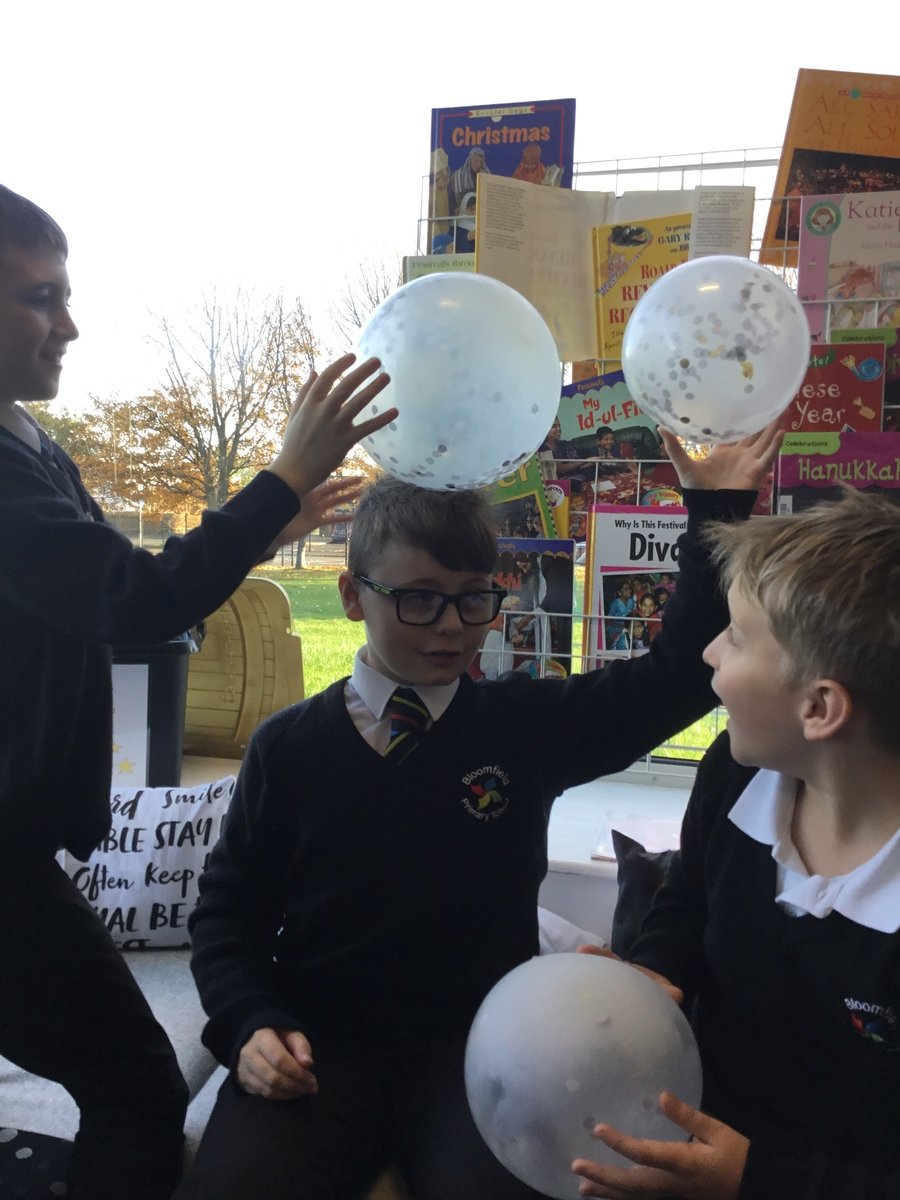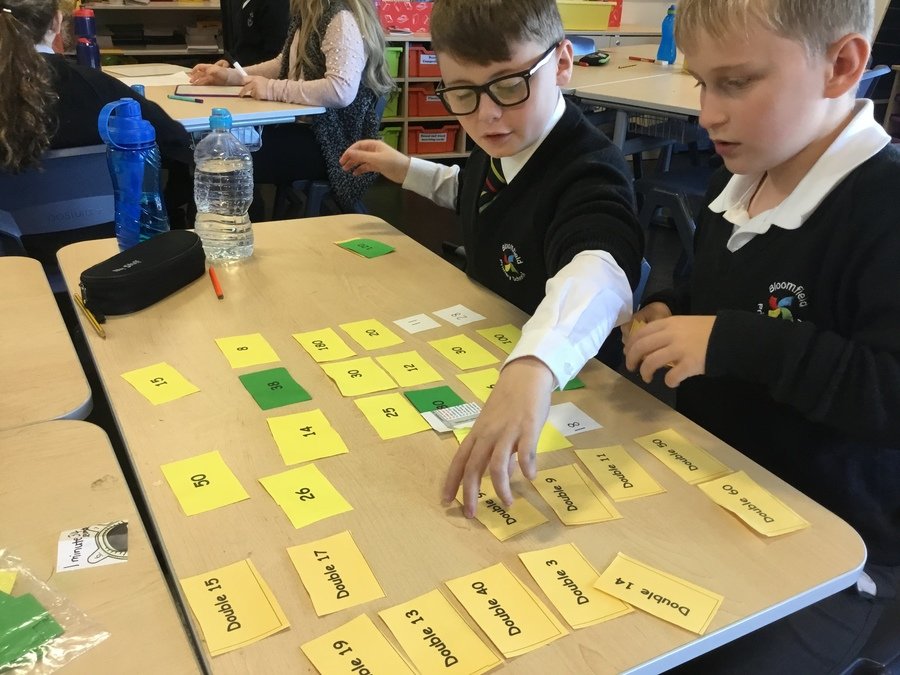 December Has been really busy, with Carol practices and maths reasoning galore. We have just been to the Ulster museum to meet Dippy and do a workshop learning about other cultures.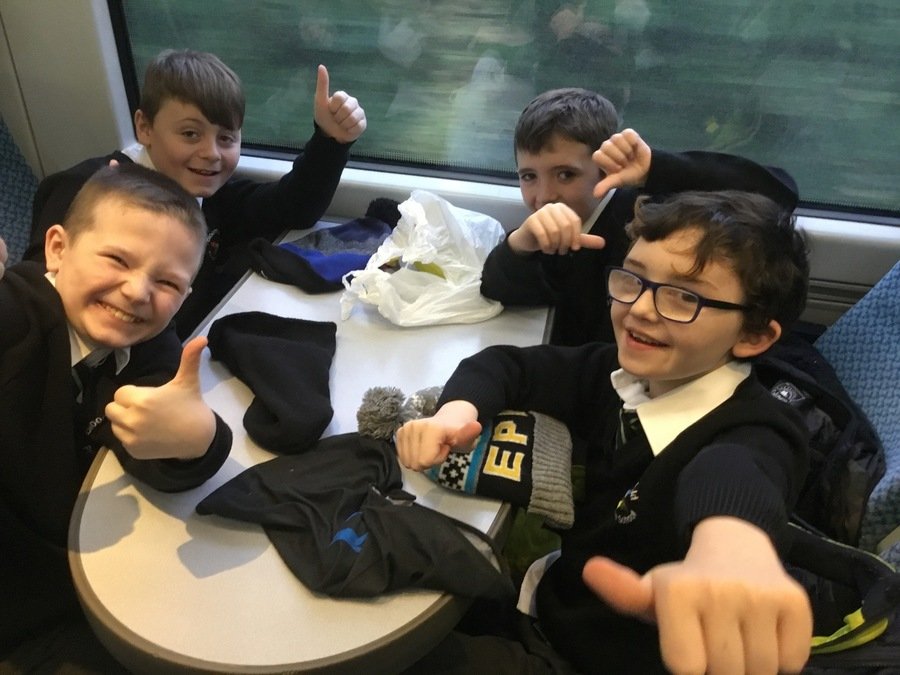 This January we had a special visit from Cicely who is nearly 100! She was born in 1920. Amazing history - she had to have a bath in the yard!
This February we are looking forward to finding out all about animals. We had a great start with a visit from the USPCA
..Its April and we aren't too late to have a potato growing competition - may the best spud win! We love gettting into gardening - watch this space!
May- Our trip to the Open Ark Farm to test our learning on animals!