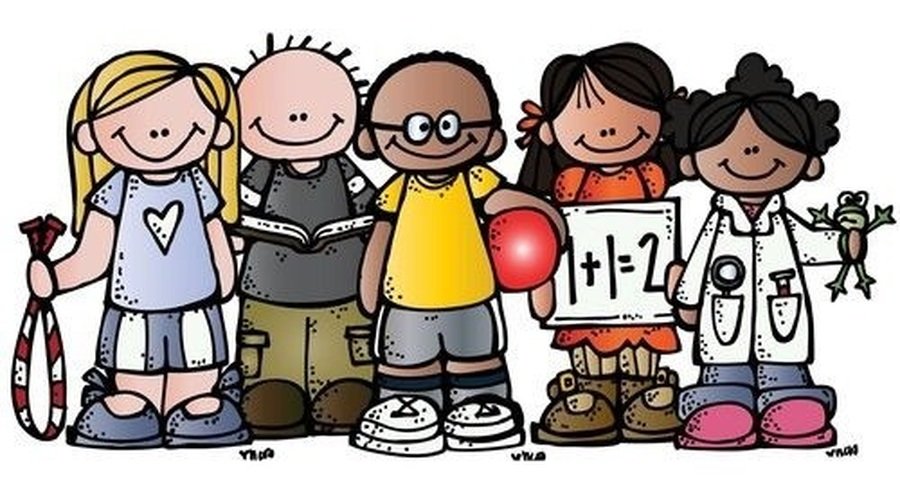 Our teachers are Mrs Blair and Mrs Mahood
Primary 6 will be another busy year but the fun learning opportunities that await you make P6 both an exciting and rewarding year.

Be ready to take a step back in time to the Viking era , discover the wonders of Space and explore the diversity of our world as we study Fair Trade.

With exciting trips along the way and varied learning experiences P6 is sure to be a year to remember!...
P6M have made a great start to the year. We have been busy learning about the features of recount writing, symmetry and the importance of working as part of a team.
We have been designing Viking longships with limited resources as part of a STEM (Science, Technology, Engineering and Mathematics) challenge. In order to learn more about shapes Mrs Blair asked us to build a Long House like the Vikings would of lived in. We linked our knowledge of 2D and 3D shapes.
This month we have been developing our coding skills by using the Tynker app. We can program a sequence of actions to complete a challenge. In Maths we have been investigating perimeter and area and we even got to calculate the perimeter of the school using trundle wheels. Our current topic is Me Inc and we have been learning about our organs. It was fun calculating our lung capacity. In PE we have been exploring different movements in order to complete a sequence of dance steps. We have been working hard to identify different sizes of angles and enjoyed investigating these using pipe cleaners and protractors.