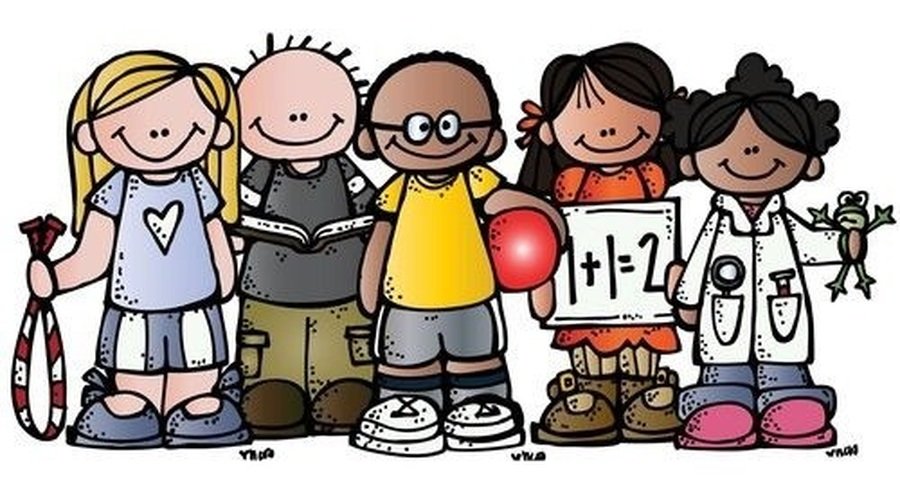 Our teachers are Mrs Blair and Mrs Mahood
Primary 6 will be another busy year but the fun learning opportunities that await you make P6 both an exciting and rewarding year.

Be ready to take a step back in time to the Viking era , discover the wonders of Space and explore the diversity of our world as we study Fair Trade.

With exciting trips along the way and varied learning experiences P6 is sure to be a year to remember!...