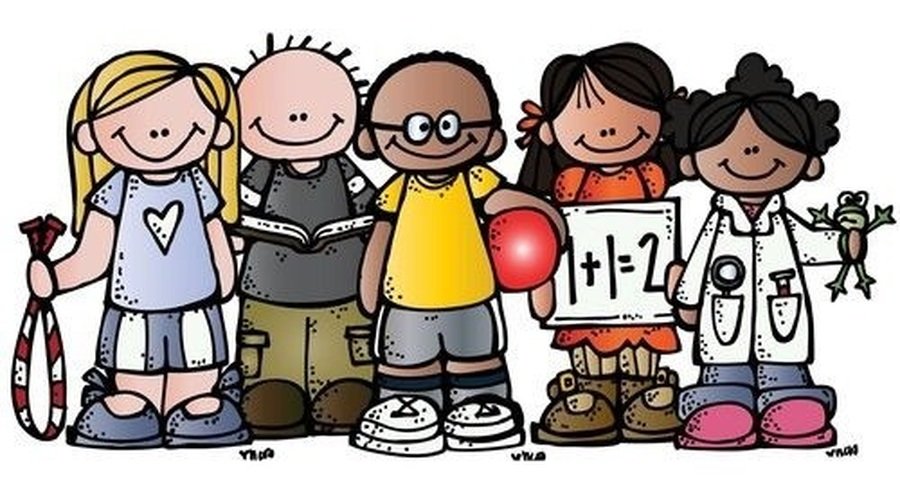 Our teachers are Mrs Blair and Mrs Mahood
Primary 6 will be another busy year but the fun learning opportunities that await you make P6 both an exciting and rewarding year.

Be ready to take a step back in time to the Viking era , discover the wonders of Space and explore the diversity of our world as we study Fair Trade.

With exciting trips along the way and varied learning experiences P6 is sure to be a year to remember!...
September
P6 have been working hard on writing recounts Have a look at the conjunctions we have been using.
We have also been learning about symmetry.
We loved using the 'measure' app to find lengths and then we checked these using measuring tapes, metre sticks and rulers.
Our Netball skills are really improving too!
October
It's been another busy month for P6. We have been continuing to learn all about what life was like for the Vikings. We have been developing our creative skills by drawing Viking warriors, building longboats in a STEM challenge and we even had a go at using circular looms to make Viking style bracelets. P6 became news reporters who visited the raid at Lindisfarne. We explored how we can input a video over an image by using the 'Green Screen' app. Everyone had a great time visiting the Heritage Centre and it was so interesting learning about how the Vikings came to Bangor.
We've also been learning about capacity and we tested our ability to read measurements from a variety of different sized containers. Our coding skills have been put to the test in the computer suite and it's been fun developing our ball handling skills and we have been working on our defending in PE.
November/December
In November we took part in 'Barvember' where we used Bar Modelling to solve Maths problems. December was a month were we had lots of fun including a visit from Santa!
What a brilliant end to Term 1 of P6!
January & February
The children have been learning about a Fairtrade this half term and they created their own calligram poems based on this topic. We have been improving our balancing skills as our focus in PE has been gymnastics. P6 have been investigating weight along with multiplying and dividing decimals in Maths.